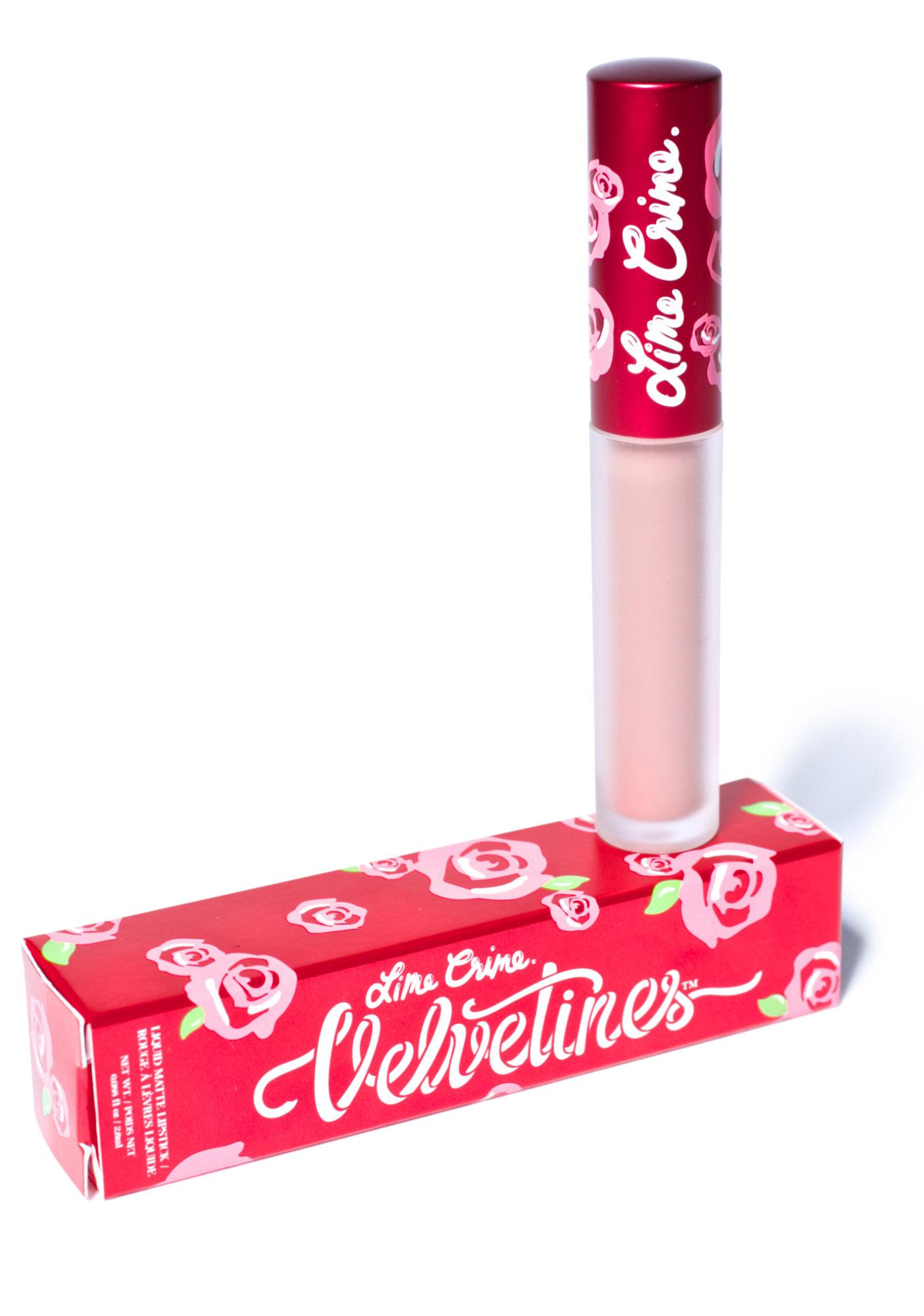 Lime Crime has surfaced as one of the major makeup producers of 2016. Their bright eye shadows are not the only eye popping thing about them. Lime Crime is vegan friendly, meaning that no animals are harmed or tested on. They also are produced in Los Angeles, California. Lime Crime cosmetics have become a cult favorite and leader on the digital world.
Doe Deere, the founder, has devoted her time to producing this one of a kid brand voicing a rebel attitude to show all consumers that everyone can be who they are with Lime Crime cosmetics. Deere invented her cosmetics line right before Halloween in 2008 while searching for the right makeup for her costume. She pulls inspiration from unicorns to provide that magically and creative feeling that is wanted by her users. The fun website shows you the bright colors that are what helps this become a cult favorite makeup provider.
Go today to LimeCrime.com and check out their cosmetic line that everyone craves, and you can sign up for their mailing list for great discounts and releases. All products get free shipping once you spend over $50. Amazon, ASOS, and Doll's Kill are some of the websites that sell Deere's product, but her line is expanding quickly hitting many stores due to demand. As this cosmetic line makes its way quickly overseas, do not miss out on having the product first like so many other readers have done already.
Many makeup lovers have followed the product on social media. Following them on social media can show you how other individuals wear their makeup. You can also see the current discounts and new products that are coming out on their line through the official Lime Crime Tumblr account.  But the official Lime Crime blog curated by Doe Deere is also a great resource. Find that here.
It is easy to see why individuals are loving the makeup. If you want to see why they enjoy this vegan friendly, brightly inspired ,makeup, make sure you go see for yourself on why it is quickly on the rise and a cult favorite.